Completing your kitchen renovation beautifully with the right cabinetry options can remain a fun task when you're working with the skilled and professional craftsmen at HJM Cabinetry. We proudly deliver only the finest craftsmanship with stunning cabinetry options to our neighbors throughout the Battle Ground, WA area and we look forward to helping you find and design the best cabinets for your space. Keep things beautiful and functional when you have HJM Cabinetry working for you, reach out to our professionals today at (360) 605 – 0165.
The Options are Endless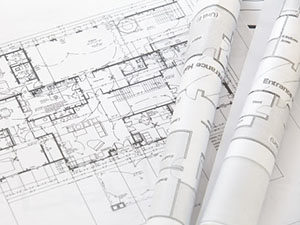 When you hire our team for the job, we can and will get you the right cabinets for any space! Your kitchen is a space in your home that is often the most used and ensuring it's functional and can work for you should be enjoyable. Whether you need a new pantry cabinet, coffee bar, or other space around your kitchen, we've got the cabinets to keep things flowing and functional. Function is everything, your home shouldn't be a stressor and when your home can help you keep things running smoothly, our craftsmen know we've helped you design your space perfectly.
The first step is always the design process, and this is where you work with our professional designer and they will ensure your inspiration and style are always leading the way. Your ideas are what matter, we're just here to help you elaborate on them and bring them to life. What are the goals for your space? Is this a new construction project or remodel? Our team is here to work for you and because it's your space, we will always do things your way.
Call Us Today
Don't let your kitchen renovation go off the rails when the time comes for the cabinetry piece. HJM Cabinetry has the cabinetry options that will complete your kitchen perfectly and we have the options you need to match your style and space beautifully. For homeowners in Battle Ground, WA, we're here to make your home your own. Call us today at (360) 605 – 0165.