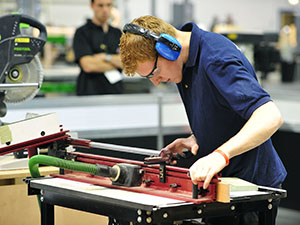 Looking to have your space completed with the perfect set of cabinets? For beautiful custom cabinets in Kalama, WA or the surrounding areas, turn to the skilled craftsmen at HJM Cabinetry today. We're proud to bring our customers stunning cabinetry options for any space and we're honored to be the leading cabinet contractors in the area. Whether you need cabinets in your newly constructed home or if you're looking to renovate a space in your current home, we've got you covered, and we'll deliver beautiful results in a timely manner. Get a quote today, reach out to us at (360) 605 – 0165.
Custom Tailored Cabinets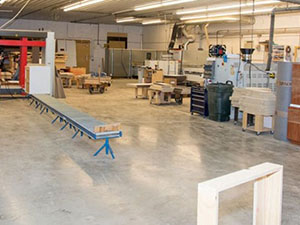 Here at HJM Cabinetry, we do custom cabinetry work and that means your project will be custom tailored to fit your style, taste, and space perfectly. With a long list of options, we're sure we've got the cabinets you've been envisioning, and we'll make sure they fit your space beautifully. There's nothing to worry about when you hire HJM Cabinetry, we bring the professionalism and craft you've been looking for and we know the job isn't done until your space is complete.
Options Galore
From the long list of available styles to your color options to the various features we have available for your new cabinets, we're sure you'll love the fun you have designing you new cabinets and space! The design process is fun and it's where we can help you see your visions become a reality. Whether you need soft close options for those precious little fingers or if you need an organization system in your master bathroom that will keep those counters clutter free, we've got all your cabinetry needs covered.
Call Today
When you're looking for the perfect cabinet contractors in the Kalama, WA area, HJM Cabinetry is the team of professional craftsmen you can trust. We handle jobs of all sizes and we'll work to ensure you get the space you've been dreaming of. Making your home your own should be fun and if it becomes stressful, it may be time to call our team! Keep things fun with HJM Cabinetry working for you, call today at (360) 605 – 0165.