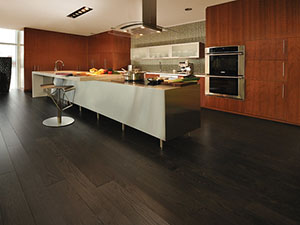 Buying some new custom cabinets is a big investment. Cabinets can really tie together a room, and also play an important role. If you are in the market for some new custom cabinets, the experts at HJM Cabinetry are the best people to hire for the job! If you are in Kalama, WA give us a call today at 360-605-0165.
HJM Cabinetry leaves options open for the people of Washington! When you need some new cabinets, look to our design experts to help you get the right ones for your property. Look to us for a wide range for colors, styles, and materials. Whatever vision you have for your new custom cabinets, we can make it a reality!
Low Prices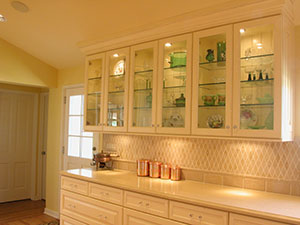 Getting beautiful and functional cabinets sounds expensive but the experts at HJM Cabinetry make this affordable! Let us know your budget for the project and we can work around it to get you the right cabinets for your home or building. We're glad to give you an estimate on the project for you to think over! We design custom solutions to suit the exact needs of the people who hire us!
The Process
There are three main steps to the custom cabinet process. The first step is the design process. During this step, we work directly with our clients to go over the options with them and understand exactly what kind of cabinets they are looking for. From there, we blueprint the cabinets, and they are ready to be built!
Once the building process has been completed, our experienced team will be ready to install your new custom cabinets. We'll pinpoint a time that is best for you so that we can be as little of a disruption as possible. HJM Cabinetry uses top quality products that lead to better results. We'll set you up with aesthetically pleasing cabinets that last!
Call Us Today!
Finding the right company for your cabinet needs can be a major help over the years! We design, build, and install custom cabinets the right way! The HJM Cabinetry experts look forward to helping more clients in Kalama, WA. To get an estimate or to learn a bit more about our cabinetry services, give our team a call at 360-605-0165.