HJM Cabinetry has a long history of helping people improve their homes and commercial buildings! If you are in Woodland, WA, we are the number one option for your kitchen renovation needs. Our experienced, friendly, and reliable team members are ready to learn more about the project at hand — just call 360-605-0165 to begin!
Customize Your Kitchen!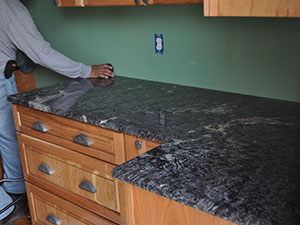 Who doesn't want a nice kitchen? A lot of people settle for a kitchen that they aren't quite happy with for years. When it comes to your home, though, making your space your own can improve your quality of life a great deal! At HJM Cabinetry, we want you to have the kitchen that you are imagining.
Our expert craftsmen have been working in this industry for a long time. HJM Cabinetry is a company with a proven track record that people can always rely on to get their projects done the right way. We communicate well with our clients so that we always remain on the same page throughout the project!
Cabinetry Experts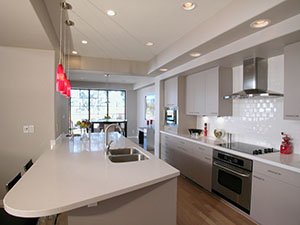 Here at HJM Cabinetry, we specialize in custom cabinets. If you would like to spice up your kitchen with some new kitchen cabinets, we can sort out a design that suits the style of your kitchen perfectly. Our cabinets can make a big difference on a room's aesthetic. Plus, we can build them to suit your exact needs!
Timely Project Completion
When it comes to getting work done on your home, you don't want to be inconvenienced for too long. At HJM Cabinetry, we do all that we can to pose as little of a disruption as possible. This means getting projects done on time! We have a long track record of timely project completion and continue to deliver top quality products to the people of Washington!
Call Us Today!
If you are prepared to revamp your kitchen, HJM Cabinetry is the company to go to! You can reach us at 360-605-0165 to tell us more about your ideas for your kitchen renovation. After we learn about your project, we can give you an estimate and give you a rough timeline on it. Our company is the top choice for kitchen renovations in Woodland, WA!