If you are thinking about getting some new custom cabinets, it's time to hire some reputable cabinet contractors. HJM Cabinetry is the superior option for the people of Woodland, WA. We are excited to hear more about the cabinets that you have in mind, so please give us a call at 360-605-0165!
Design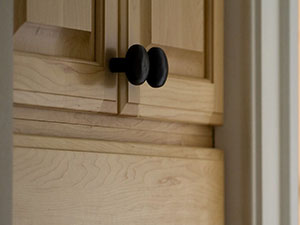 The design process is the first step towards getting the right cabinets for your space. During this process, our team will work with you to make sure that the correct path is laid out for your new cabinets. We'll listen to your vision and create a blueprint for your new cabinets. You can count on the experienced team at HJM Cabinetry to find a way to make your dream cabinets become a reality!
Build
After we have sorted out the layout of your space and know the type of cabinets you are looking for, we're ready to start the building process with our manufacturing partner. We know that timing is often crucial for projects like this. HJM Cabinetry has a great track record when it comes to completing cabinetry projects within the estimated timeframe.
Installation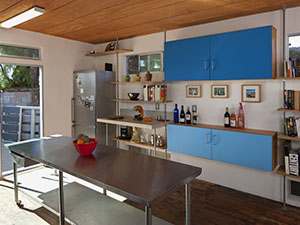 Once the cabinets have been designed and built, HJM Cabinetry will get right on the installation process. Our cabinets are built with first-rate materials, meaning they are durable and beautiful to look at! We always do all that we can to ensure that our client's lives are minimally disrupted during the installation process.
Top Quality Products
HJM Cabinetry provides high-end cabinetry products at great prices to the people of Washington. With HJM Cabinetry, the list of options for your cabinets is nearly endless. Check out some of the pictures on our site to get an idea of what our products look like! Our team is always prepared for new challenges, giving you the room to be as creative as you would like to be with your new cabinets!
Call Us Today!
Cabinet contractors definitely vary in quality. To be safe, go with a company with a proven track record. HJM Cabinetry is the lead option for the people of Woodland, WA. To get more info on our services, call us at 360-605-0165. Our craftsmen are excited to get started on your project!