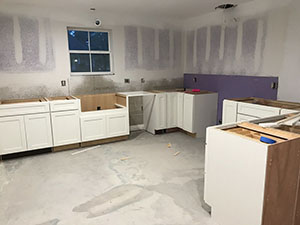 The installation of your cabinets is crucial, if they are not installed properly, you'll be left with gaps and other issues and this is just a problem that can easily be avoided by ensuring you're hiring a team of skilled professionals. You'll get that and so much more when you put your cabinetry project in the hands of the team at HJM Cabinetry. We bring our trusted, quality cabinet services to homeowners and property managers throughout the Woodland, WA area. While we specialize in residential cabinetry options, we also offer outstanding multi-tenant cabinetry options. No job is too big for our skilled contractors! Get the design process started today, reach out to us at (360) 605 – 0165 and find out why your neighbors call on us anytime they have a remodel in mind!
The Final Step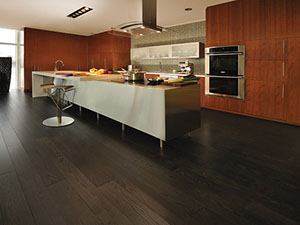 The installation of your cabinets is the final step in our process, the first being the design and the second being to build them. When you hire our team for any of your cabinetry needs, you can be sure every step will be done flawlessly to help ensure a smooth and perfect installation. Your cabinets will be customized for you and your space and our team will make certain they fit perfectly and are everything you've been envisioning.
The Features
We offer a long list of cabinetry features including both framed and frameless options. We have soft close options, which are ideal if you have little hands exploring those cabinets! Our internal organization systems help keep things in place, so you know where to find things when you're looking for them! From different handle and pull options to decorative finishes, we know we've got a style that will work for you!
Call Today
Know the installation of your new cabinets is handled appropriately, hire HJM Cabinetry for all your cabinet projects and you'll love the look they bring your space! Homeowners in Woodland, WA continue to trust in us and we're proud to keep delivering beautiful results to all our neighbors! Get a free quote, call our team today at (360) 605 – 0165.