Need a kitchen renovation but unsure about who to hire? With excellent customer support, a phenomenal track record, and low prices, HJM Cabinetry makes this decision easy for the people of Camas, WA. To find out a bit more about our services, just give our team a call today at 360-605-0165. After we find out more about the project, we'll provide a free estimate.
Our Kitchen Renovations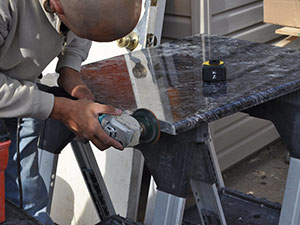 If it feels like it's time to switch things up in the kitchen, HJM Cabinetry can give you a free estimate on a kitchen renovation. With our team, you can get the exact kitchen that you are looking for, and at a great price! We put in our full effort to make our work beautiful, durable, and practical.
Finding the right people to handle a kitchen renovation project is essential. You should not need to pay twice to get the job done correctly! With HJM Cabinetry, the kitchen renovation project will be completed the right way on the first attempt! We look forward to helping more people get the home that they always wanted with our professional cabinetry and renovation services!
Why HJM Cabinetry?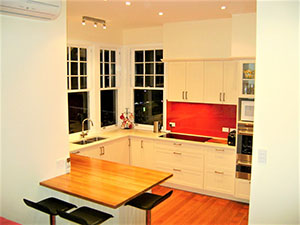 What makes HJM Cabinetry the number one choice for anyone in need of a kitchen renovation? We believe that our track record shows that we can be counted on for great project results and timely project completion. We also know that our prices remain competitive with other companies in the area.
While working with our team, you'll also notice that our customer support is top quality. When it comes to custom cabinetry and renovations, the details need to be laid out between the clients and the contractor. We'll make sure that we fully understand what you are looking for from our team before we begin the project to ensure flawless results!
Call Us Today!
The close-knit team at HJM Cabinetry takes pride in providing top quality cabinetry and renovation services. We are the lead option for those in Camas, WA, and can provide you with an estimate on a kitchen renovation. To get started, call us today at 360-605-0165 so that we can hear more about the project that you have in mind!