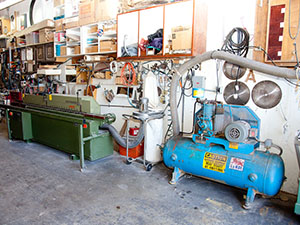 Need to hire some cabinet contractors for a project in Camas, WA? Go with the friendly professionals at HJM Cabinetry for a job well done! We have an excellent history when it comes to designing, constructing, and installing custom cabinets. If you have questions about what we can do to help, feel free to call us today at 360-605-0165.
Custom Cabinet Solutions
When it comes to your home, you have the right to be particular! Cabinets can make or break a room, especially the kitchen. With HJM Cabinetry, you'll be able to get the exact cabinets that you are imagining. We can suit the style of any room and design the cabinets so that they meet your unique needs!
Our Process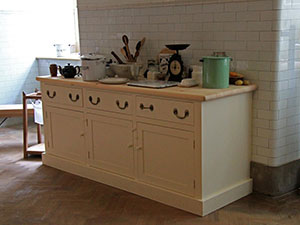 HJM Cabinetry can help from beginning to end. The process starts with our team designing the cabinets after we listen to your needs and preferences. After we've sorted the style of your cabinets, we'll begin building the design elements. Our craftsmen work carefully to ensure that the cabinets that we design and build meet exact specifications.
Once these two steps are completed, it's time for cabinet installation. During this final step, you'll see the cabinets you envisioned come to life! The cabinets that we design, build, and install are not only made to look great, but also to be durable and fully functional. We provide cabinetry services to those throughout the state of Washington. Our team works hard to complete cabinetry projects within the estimated timeframe.
About Our Team
HJM Cabinetry aims to raise expectations for other cabinetry companies in the United States by blending low prices, first class craftsmanship, and excellent customer support together. We're the total package and have the track record to back up the quality of our work. Choose HJM Cabinetry for experienced craftsmen who genuinely care about the quality of their work!
Call Us Today!
HJM Cabinetry is the leading option for anyone in need of cabinet contractors in Camas, WA. We take on all type of cabinetry projects, including cabinets for kitchens, bathrooms, and pantries. For help from experienced cabinetry experts, call our team today at 360-605-0165 so that we can learn about what you are looking for.