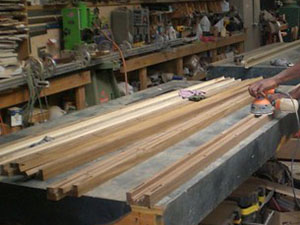 HJM Cabinetry continues to deliver beautiful results to homeowners and more throughout Washougal, WA and we're honored to be the cabinet contractors your neighbors trust for all their cabinetry needs. We've been perfecting our craft for years and we know you won't be disappointed with the results you get, no matter your style! If you're ready to create the space you've been dreaming of, call our team today at (360) 605 – 0165 and we'll get your design started!
Nothing Less Than Perfection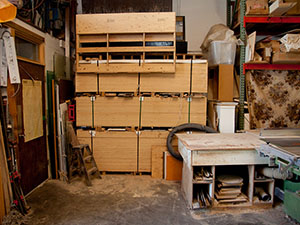 At HJM Cabinetry, your satisfaction is more than a guarantee, with our superior design process and our open communication, you will never wonder what's going on with your project and you can be sure any questions or concerns will always be addressed immediately. With our design process, you have several chances to make the changes you want before we even order the material for your project. This helps save you money while helping to ensure your project will be done exactly as you've been envisioning. Whatever the size and whatever the space, we'll make sure things are done perfectly, call our office today for your free project quote!
Fit Your Style
Making your home your own is exciting, whether you're remodeling your existing home or building a new one from the ground up, you have the chance to make sure everything fits your style just right. We have options to choose from to ensure your new cabinets fit beautifully, from modern and contemporary to traditional and rustic and more, we're sure we've got the cabinets that will complete your project perfectly. With a long list of other customizations, your new cabinets will work for you!
Reach Out Today
When you need cabinet contractors you can trust for timely project completion and stunning results from start to finish, HJM Cabinetry is the crew to call and we're excited for the opportunity to work with more of our neighbors in Washougal, WA. We bring quality products and craftsmanship at fair prices, reach out today at (360) 605 – 0165 for a detailed quote!