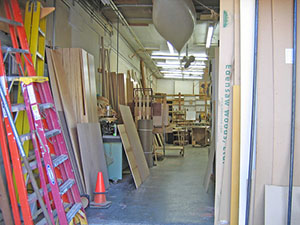 As a full-service cabinetry company, our professional cabinet contractors will complete your next project with stunning results. We're dedicated to providing our customers with the finest craftsmanship around and we've got the experience and knowledge needed to get your project done exactly as you were envisioning. Whatever type of cabinets or look you're going for, the team at HJM Cabinetry is ready to help make it a reality. We deliver flawless work throughout the Ridgefield, WA area and look forward to serving you! Reach out today at (360) 605 – 0165.
Three Fun and Simple Steps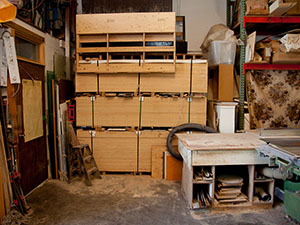 When it comes to cabinetry, as long as you're working with professionals, the process is really quite simple. The first step is our design process, this step ensures you get the look and layout that you've been wanting and allows you to make changes before we even order materials. Once you are pleased with your design, we move onto the building process. This second step is where we provide the blueprints and your cabinets are constructed following only the highest standards. Once completed, we move onto the third and final step of the process which is the installation process.
When we install your new cabinets, we always work quickly and effectively to ensure your home and daily routine is disrupted as minimally as possible. From the moment you call on us, we'll work closely with you to make sure you're always pleased with the experience. We're here to exceed your expectations and we know you won't be disappointed when you see your cabinets brought to life. We have fun working with you to make your home your own, if you have any questions about any steps of the process, we're just a phone call away and look forward to assisting you!
Call Today
Work with the premier cabinet contractors that your neighbors in the Ridgefield, WA area continue to rely on for spectacular results. HJM Cabinetry has the dedicated craftsmen your project needs to get done right from the start. From kitchens to bathrooms to dining rooms and so much more, we're sure we can design the perfect cabinets for you. Give us a call today at (360) 605 – 0165.