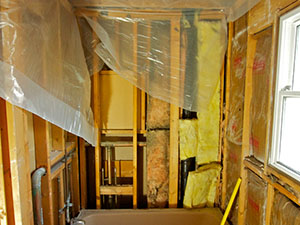 Thinking it's finally time for that bathroom remodel you've been thinking about? At HJM Cabinetry, we help complete bathroom remodels of all sizes throughout the Ridgefield, WA area and we're sure you'll love the look and function of your customized cabinets when you choose to work with us! Bathroom cabinets can help you keep things organized and stored neatly away, making it easier to clean. Who doesn't love simplifying cleaning? Whatever your bathroom cabinetry needs are throughout Washington, we've got you covered and we're just a phone call away at (360) 605 – 0165.
All Types of Styles!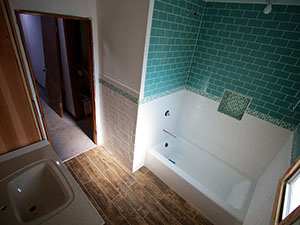 Whatever the style you're going for with your new bathroom, we've got the options you've been dreaming of and looking for! Just a few of our style options are:
Modern
Traditional
Contemporary
Rustic
Country
And more!
Once you've chosen your style, we have an expansive list of colors to choose from as well and the fun part of deciding on your features and options comes in! From various decorative finishes to organizational systems, soft close options and more, you can truly customize your bathroom cabinets to work exactly as you're wanting them to. Reach out today to learn more about our complete list of cabinetry options!
Always Professional
At HJM Cabinetry, we have worked hard to make sure we've built a team of skilled, professional craftsmen that are dedicated to providing every customer with the best of it all. Our customer service is unmatched and not only is the finished product that our craftsmen provide stunning, the whole process will be hassle free for you. We love watching our customer's faces as their projects come along and they see things come to life! Work with a team that is always professional, call HJM Cabinetry today!
Call Us Today!
When you're ready to take the plunge and make that bathroom remodel you've been thinking about happen, the professionals at HJM Cabinetry are ready to help bring things to fruition. We deliver superior cabinetry services throughout Ridgefield, WA and the surrounding areas and we're sure you won't be disappointed when you choose to work with us. Get a quote for your next cabinetry project, give us a call today at (360) 605 – 0165.