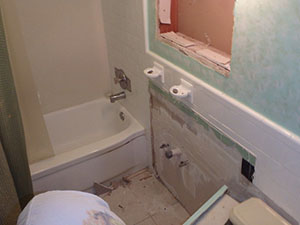 When you're ready for a change, the team at HJM Cabinetry is ready to help! We provide beautiful and dependable cabinetry services that will help to finish your space perfectly. A bathroom renovation doesn't have to be overwhelming when you choose to work with our team of skilled and professional craftsmen! Whatever style you've chosen for your bathroom remodel, you can rest easy knowing we can get cabinets designed to match seamlessly. We know everyone has been spending a little more time at home and with that comes ideas! We're here to help bring your ideas to life and help you keep things a little more organized. If you're looking to upgrade your bathroom cabinets in Vancouver, WA or the surrounding areas, call on our team today at (360) 605 – 0165.
Make It Yours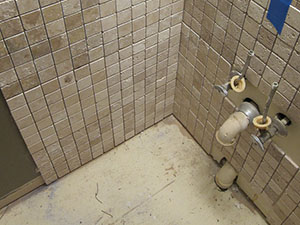 When you choose to work with HJM Cabinetry for any of your cabinetry projects, we think you'll enjoy the design process as much as we do! We love seeing our customers ideas come to life with our superior design technology that allows you to truly customize your cabinets and make them your own. If you know exactly what you're looking for, we'll be here to help make sure it turns out the way you want, if you're looking for help getting things designed to match, we've got you covered there too!
Dependable Products and Service
With HJM, you can be certain you're getting the best of it all. We are proud to say we offer only high-quality products and our skilled craftsmen provide only the finest workmanship around. This combination means your cabinets will be fit to last! No matter the material, style, or hardware you choose, it's all top of the line and we know you won't be disappointed!
Reach out Today
Looking for a reliable company that can help you complete your bathroom renovation project? With HJM Cabinetry, we'll help complete your bathroom with stunning cabinets that will fit the space and style just right. We bring homeowners in Vancouver, WA a long list of options when it comes to cabinetry and we look forward to helping you make your space your own! Reach out today at (360) 605 – 0165.