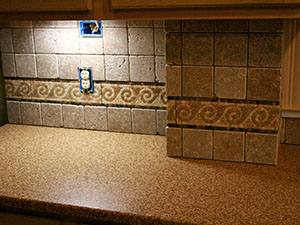 It seems like kitchen renovation ideas, or any remodel or renovation ideas, bounce around for quite some time before we actually act on them. With more people spending more time at home than ever, home renovation projects are on the rise and at HJM Cabinetry, we're here and ready to make your dreams come to life! We are proud to offer gorgeous cabinetry options throughout Vancouver, WA and we're sure we can get your renovation completed with cabinets that will fit perfectly. Cabinets help bring it all together and we have various style options that will ensure you can get the cabinets you've been wanting. Your kitchen is a main feature of your home, we'll help you make sure it fits your lifestyle well. Your kitchen cabinets can be completely customized, from pantry cabinets that will help you to keep things organized to hidden trash cans and more, we're sure you'll have fun designing your new cabinets and space! Reach out today at (360) 605 – 0165, we'll be happy to provide you with a free project quote!
Customize It All!
At HJM Cabinetry, we believe it's important to make your home where you truly want to be and we're here to help you make your home your own. Our cabinets come with many different features that can help simplify things even more! Our cabinet features include: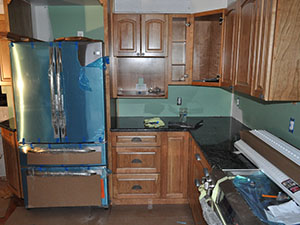 Soft Close Options (An excellent choice for little hands and fingers!)
Handles and Pull Options
Framed or Frameless (Frameless Cabinets can offer you 10-15% more storage space than your traditional framed cabinets.)
Organization Systems (Who doesn't love more organization!)
Decorative Finishes
And more!
Whatever style you're going for in your home, we'll make sure your new cabinets complement it nicely. There's no need to worry when you choose to work with the professional craftsmen at HJM Cabinetry, we'll always listen to your ideas and make sure they can come to life! We're just a phone call away, get your free cabinetry project quote today!
Call Today
A kitchen renovation project can be a little less stressful when you call on the team at HJM Cabinetry. We provide exceptional cabinetry services in Vancouver, WA and the surrounding areas and we're sure you'll love the look of your new cabinets! Give us a call today at (360) 605 – 0165.