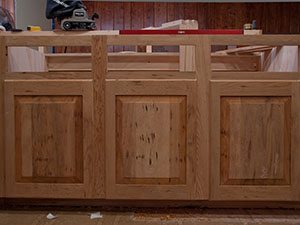 HJM Cabinetry offers a number of building services to clients in Vancouver, WA. We specialize in designing, building, and installing new cabinets. For help with cabinet installation, give our team a call today at 360-605-0165. We can come by shortly after to speak with you about the project.
Excellent Prices
First and foremost, the cabinetry company you hire should have experienced craftsmen. This will ensure that the project gets done right, which is the most important part. However, when a company offers first class services AND great prices, it's hard to turn down. HJM Cabinetry works hard to provide exceptional cabinetry services at great prices to clients across Washington.
Three Step Process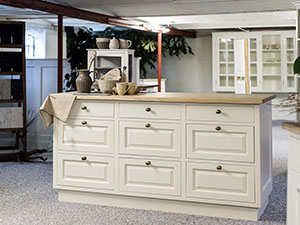 Getting new cabinets is a three step process. HJM Cabinetry puts great effort into each step to ensure complete client satisfaction. The first step is designing the cabinets. We'll speak with you to get an idea of the kind of cabinets you want. We offer a number of design options, and can help walk you through the process.
Next, the designed cabinets must be built. HJM Cabinetry makes sure that each product we put out is high quality. Finally, it's time for the installation. We want to leave our clients feeling good about their new space! Cabinets can really tie a room together and improve the overall aesthetic of a home or building.
Why HJM Cabinetry?
HJM Cabinetry is a tight-knit group of building professionals who truly care about the quality of their work. That's why we are known for consistently delivering beautiful products. No matter the type of cabinetry service, we have you covered. We communicate well with clients so that we can get them exactly what they are looking for. Our goal is to make your dream cabinets a reality!
Call Us Today!
If you are ready to have some new cabinets installed, give HJM Cabinetry a call at 360-605-0165. We're the top option for anyone needing cabinet installation in Vancouver, WA. We can walk you through the process and give you an estimate on the project. With HJM Cabinetry, you can expect prompt and high-quality services. We look forward to hearing from you!