For a lot of people, the kitchen is the most important room in a home. Nothing beats cooking meals in a beautiful kitchen that has all that you need. If you would like some changes made to your kitchen, HJM Cabinetry has you covered. For a kitchen remodel in Vancouver, WA, reach out to us today at 360-605-0165.
Experienced Craftsmen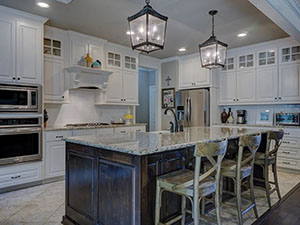 When it's time to remodel a kitchen, hiring the right team is crucial. With HJM Cabinetry, you'll receive assistance from seasoned experts. We'll set you up with a stylish kitchen that is designed in a way that makes everything convenient.
Cabinetry Experts
Cabinets are an important part of any kitchen. The team at HJM Cabinetry is accustomed to working on all kinds of kitchen cabinetry projects. This includes designing, manufacturing, and installing a variety of styles, such as modern, traditional, rustic, shaker, and much more! No matter what you have in mind for your new kitchen cabinets, our team will get it done right!
HJM's Goal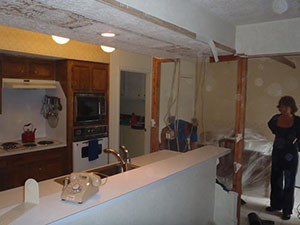 Here at HJM Cabinetry, we want to be known as the top cabinetry company in the state. We are here to provide clients with impeccable products at great prices. HJM Cabinetry works with clients to ensure that they receive exactly what they are looking for. We're proud to offer our services to clients throughout the state of Washington.
The Process
Each step of the process is taken seriously when you hire HJM Cabinetry. A small mistake in any of these steps can lead to a disappointing or suboptimal result.  Our cabinetry experts work hard to ensure that everything runs smoothly, bridging the gap between the design, build, and installation processes. This will result in a gorgeous kitchen that you, your family, and your guests will be able to admire for several years to come!
Call Us Today!
HJM Cabinetry is fully prepared to take on new projects in Vancouver, WA. If you need a kitchen remodel, why wait? Reach out to us today at 360-605-0165 so that we can get the ball rolling. We'll provide you with a free estimate on the project and can answer any questions you may have.